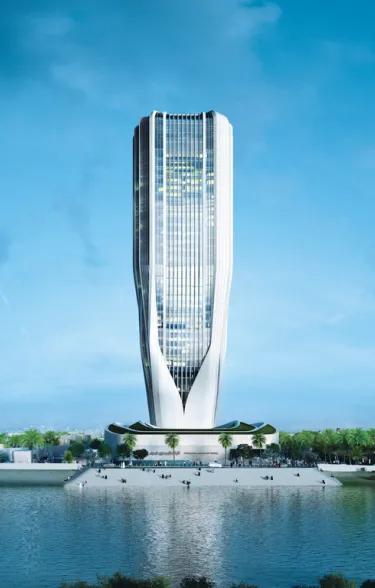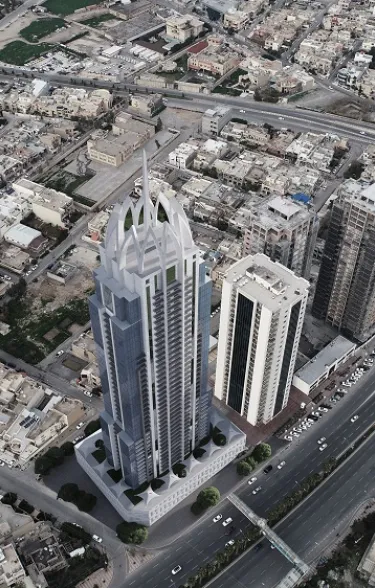 Cement
With leading market positions around the globe, our specialty cements enable sustainable building and infrastructure. We offer the world's broadest range of green cement, ECOPlanet, delivering low-carbon and circular benefits with no compromise on performance.
Concrete
As the green concrete company we offer the world's broadest range of low-carbon and circular concrete with ECOPact, available in all regions of the world, making sustainable construction happen at scale.
Solutions & Products
Making buildings smarter from rooftop to foundation, our advanced building solutions range from roofing and waterproofing to insulation and renovation for energy efficient, enduring and resilient construction.
SELECT DISTINCT "node_field_data"."langcode" AS "node_field_data_langcode", "node__field_publication_date"."field_publication_date_value" AS "node__field_publication_date_field_publication_date_value", "node_field_data"."nid" AS "nid"
FROM
{node_field_data} "node_field_data"
LEFT JOIN {content_moderation_state_field_revision} "content_moderation_state" ON node_field_data.vid = content_moderation_state.content_entity_revision_id AND (content_moderation_state.content_entity_type_id = 'node' AND content_moderation_state.content_entity_id = node_field_data.nid AND content_moderation_state.langcode = node_field_data.langcode)
INNER JOIN {node__field_cat_type_of_page} "node__field_cat_type_of_page" ON node_field_data.nid = node__field_cat_type_of_page.entity_id AND (node__field_cat_type_of_page.deleted = '0' AND node__field_cat_type_of_page.langcode = node_field_data.langcode)
LEFT JOIN {node__field_publication_date} "node__field_publication_date" ON node_field_data.nid = node__field_publication_date.entity_id AND (node__field_publication_date.deleted = '0' AND node__field_publication_date.langcode = node_field_data.langcode)
WHERE ((node__field_cat_type_of_page.field_cat_type_of_page_target_id = '30')) AND (("node_field_data"."status" = '1') AND ("node_field_data"."type" IN ('page_edito')) AND (("node_field_data"."type" IN ('page_edito')) AND (("content_moderation_state"."workflow" = 'editorial') AND ("content_moderation_state"."moderation_state" = 'published'))) AND ("node_field_data"."langcode" IN ('en')))
ORDER BY "node__field_publication_date_field_publication_date_value" DESC
LIMIT 3 OFFSET 0
Press Releases