We are the global leader in innovative and sustainable building solutions. Our purpose is to build progress for people and the planet. At Holcim, you'll be part of a group of 60,000 passionate, pioneering and high-performing people. Our teams inspire each other to deliver the most innovative and sustainable building solutions to accelerate the world's green transformation.
At Holcim, you can put your passion to work.
Are you ready to build progress with us?
DISCOVER YOUR NEXT ROLE WITH US
LIFE AT LAFARGE
Read the testimonials from our employees across the globe: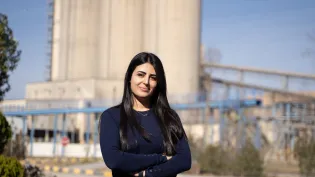 Rozi Ahmed- Chemical Engineer
Lafarge Iraq serves as an educational institution, offering consistent training with exceptional mentors who motivate through success stories of leaders and role models. The company values employee potential by providing opportunities to showcase skills.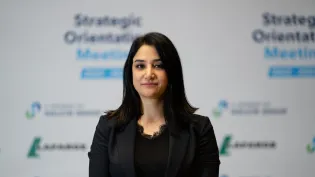 Dosty Barzan- Talent, Compensation and Benefits Manager
The continuous coaching and guidance provided have been instrumental in my progress and development within the organization. It is truly fulfilling to be part of a company that values and invests in its employees.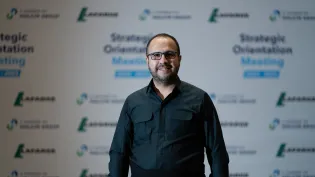 Amanj Saeed- Environment Manager
As someone who is deeply connected to environmentalism, I feel fortunate to be a part of Lafarge. Being able to work for a company that shares my passion for the environment fills me with pride.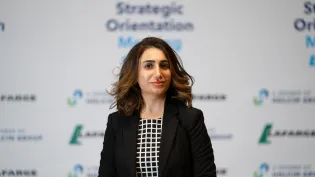 Amange Rasheed- H&S Director
Our company has a proven track record of breaking down barriers, and I am proud to be a part of this team. As the first female director, I am a testament to the organization's unwavering commitment to diversity and inclusion.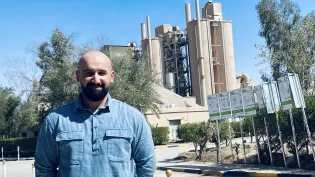 Khalid Waleed- Preventive Maintenance Manager
Working at Lafarge Iraq was instrumental in advancing my career. The company encouraged me to work smart and efficiently, and provided me with valuable mentoring and coaching. Additionally, I was given new and important responsibilities in three of their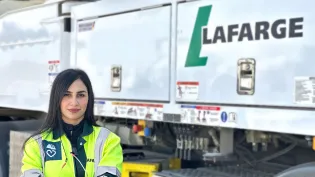 Maryam Nahidh- RMX Sales Admin
I take great pride in being a part of a diverse and inclusive organization that fosters positive change and encourages individuals to make a difference.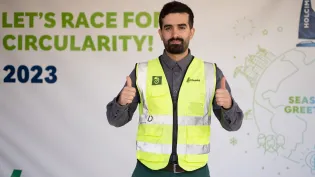 Rawa Ahmed- DMO Operator
Working for an international company as a young professional, I am delighted by the level of trust and confidence placed in me.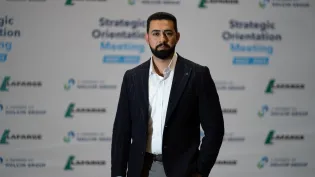 Basem Karim- Packing Manager (South)
Lafarge's training programs have been instrumental in my career growth as a fresh engineer. The company's focus on learning and development opportunities has allowed me to climb the career ladder and excel in my role.
BUILD PROGRESS WITH US
When you choose to build progress with us, you can expect your experience to be shaped by six core principles:
WHY IT MATTERS

Building the world we want to live in

Our world is growing, with the global population expected to reach 10 billion by 2050. Rapid urbanization means that 70% of people are expected to live in cities by the same date. With 1.6 billion people lacking adequate housing and sanitation, we need to build liveable cities that work for all. At Holcim, we are part of the solution. And you can be too. Be part of our vision to become the global leader in innovative and sustainable building solutions. Together, we have an important role to play in accelerating our world's transition toward a net-zero future. Build progress with us.